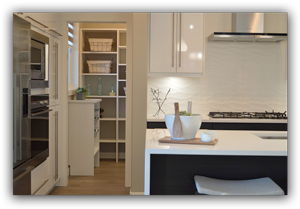 Guaranteed Rent
Is it possible to find the perfect tenant who:
Pays in full, on time every month?
Looks after your property?
Notifies you immediately of any required maintenance, and even pays for minor maintenance and repairs out of their own pocket?
The answer is YES!
DEMRuP Homes can be that perfect tenant you so desire, if you rent your house to us.
How it works
We rent your property for a long term period (usually 3 years). We pay you a guaranteed rent every month without fail throughout the period of the contract. We do not charge you any fees, and even add value to your property by doing minor refurbishment and redecoration to the property if required to bring it to the standard required by our professional tenants.
Why rent to us?
No more voids and hassle of dealing with tenants
We have regular weekly or fortnightly cleaners and gardeners that help keep your property in top shape.
We only rent our rooms to carefully chosen professionals in full time work, and who will look after your property. Our house shares always have a well-furnished reception with amenities such as flat screen TV, dining chairs and table etc., to ensure a luxurious and comfortable home for our house share tenants
We take the stress of managing tenants off the landlord
Complete peace of mind
No management fees to pay
All tenants are fully referenced and credit checked
All utilities are paid by us.
If you are a landlord with a 3, 4, 5 or 6-bedroom house to rent in the Medway, Rochester and Maidstone areas, Contact us today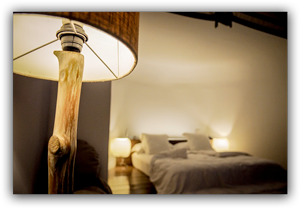 Management Only
If you prefer not to let your property out on a guaranteed rent basis, we also provide a comprehensive management only service. This will typically be a property let out to a couple or family under a single Assured Shorthold Tenancy. Our management service includes finding the tenant; referencing and credit checking of prospective tenants, maintenance of the property and preparing the property to a suitable standard before renting, if required.
We ensure that all tenancy legislation is complied with, including but not limited to:
Lodging tenants' deposits with DPS
Making sure that tenants are eligible under the right to rent scheme
Checking in and out inventories
Energy Performance Certificate (EPC)
Gas Safety Check
Electrical Installation Condition Report (EICR)
Any Other Safety Checks
We pride ourselves in providing our landlords with a hassle free service. Our management fees are very reasonable and we are cheaper than most high street estate agents.
If you have a property that you would like us to manage, then Contact us today
Professional House Share. Strood. Rochester